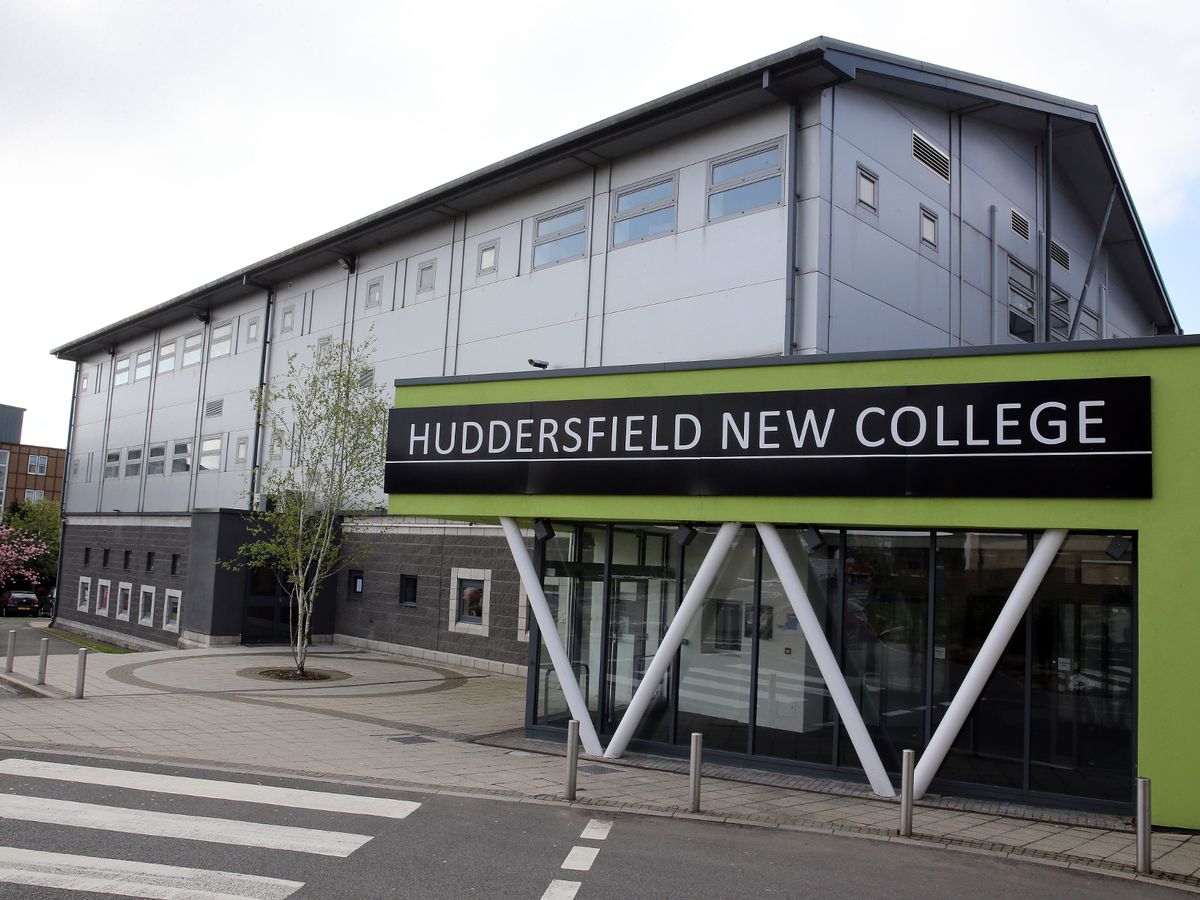 The installation of induction loops in educational establishments across the UK is on the rise, with many ongoing projects ensuring that students with hearing impairment are at no disadvantage to their fellow peers.
Huddersfield New College is home to approximately 2800 young people from Kirklees and the surrounding area of West Yorkshire. As a dedicated Sixth Form College, they offer a fantastic range of courses and have been heralded as one of the best Sixth Form Colleges in the country.
Huddersfield New College is one of the educational providers that have chosen to upgrade their accessibility with the installation of hearing induction loops. Although for hearing-impaired students listening is very important, they often have difficulties in understanding speech when background noise or reverberations are present. To help with this issue, we were delighted to be able to supply the College with several pieces of kit manufactured by the well-respected company C-Tec, who have produced induction loops for over 20 years.
Installed by their specialist onsite Estates team, the loops are a part of their ongoing upgrade to the College, seeking to further improve their accessibility for the hard of hearing. In line with this, we supplied them with 4 x PL1/K1 Portable Induction Loops. These were utilised on service desks across the campus and on their serving counters in the cafeteria area to aid with the ordering experience. These have allowed the hard of hearing students the ability to communicate with the staff and has absolutely improved their educational experience.
Matthew Ellis, the Health & Safety Coordinator for the College has stated that "Installing these induction loops has given the students who require them so much more independence and freedom when they're at College. It's great for them to be able to communicate with our staff so easily now".
To see how we can help your organisation become more accessible, drop us an email to info@hearingloop.co.uk or give us a call on 0333 335 5601.